Blank Inhalers
Description

Blank plastic inhalers with two choices of oil-absorbing wicks (both included): unbleached polyester and organic raw cotton. Experience fast essential oil benefits with a few deep breaths of your personal inhaler! Choose a wick (the polyester slides right into the inhaler, or use a toothpick to tuck the organic cotton into place) and add your essential oils. Snap the bottom closed, and use your inhaler anytime, anywhere.
Lavender Harvest
How we make Lavender Oil
An inside look into how we make our Lavender Artisan Oil
KAREN WILLIAMS, RN., CA., CO-FOUNDER
A Passion for Aromatherapy
Aromatics International would not be what it is today without your shared belief in what we do, what we stand for, and how we conduct our aromatherapy practice.
I embarked on my journey to source pesticide-free, sustainable products from small-scale farmers and a major criteria of mine is that everything I source is both aromatically vibrant and also therapeatically effective. I love sharing what I find in this world with others. I am constantly blown away by the positive response I receive from all of you. I thank all of you for your strong support throughout the years and am continually inspired by the warm words you share with me. It truly keeps me going.
Customer Reviews
Write a Review
Ask a Question
Filter Reviews:
inhalers
colors
Essential Oils
oils
blends
quality
products
gifts
cotton
family
blank inhalers
They are great! I will be ordering more in my next order.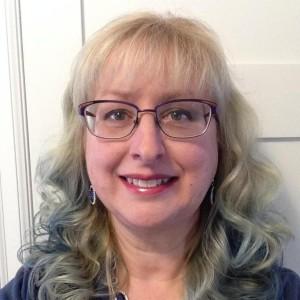 TO
08/29/2022
Tracy O.

Canada
Blank Inhalers Review
I'm very happy with this product. So far I've used the wicks that are cylindrical and encased in a sheath. It works very well to just hold them steady and drip the oils onto the open end, drop by drop. I bought a multi colour package, which enables colour-coding by types of oils or by use.
07/07/2022
sara s.

United States
Inhalers
Inhalers are at our disposal for quick relief!
06/27/2022
Lorna J.

Canada
Blank Inhalers
Love the inhalers. Very colorful & easy to use
06/24/2022
Cindy K.

United States
Blank Inhalers
There is nothing like an inhaler for use just about anywhere. Make blends for your needs without everyone else smelling them too. All oils purchased here are of top quality.