Aluminium Lip Balm Tins
Description

Round aluminum tins for your lip balms, skin salves, and more! Our aluminum tins hold 1 oz (28 g) of lip balm, salve, solid perfume, or any buttery or waxy blend you'd like to make! The lightweight tins fit easily in a pocket or bag, and the screw-top lids stay securely in place until you remove them.
Lavender Harvest
How we make Lavender Oil
An inside look into how we make our Lavender Artisan Oil
KAREN WILLIAMS, RN., CA., CO-FOUNDER
A Passion for Aromatherapy
Aromatics International would not be what it is today without your shared belief in what we do, what we stand for, and how we conduct our aromatherapy practice.
I embarked on my journey to source pesticide-free, sustainable products from small-scale farmers and a major criteria of mine is that everything I source is both aromatically vibrant and also therapeatically effective. I love sharing what I find in this world with others. I am constantly blown away by the positive response I receive from all of you. I thank all of you for your strong support throughout the years and am continually inspired by the warm words you share with me. It truly keeps me going.
Customer Reviews
Write a Review
Ask a Question
Filter Reviews:
tins
size
lip balms
salves
quality
purse
products
look
Aromatics
others
07/24/2023
Terri G.

United States
Lip Balm Tins
Very happy with this product! preparing to use these with my next formula. I love the look of the tins too!
06/21/2023
Patricia

United States
Lip Balm Aluminum Tins
These are great for salves and balms and to give someone a smaller amount, too.
01/10/2023
Kara

United States
Look Professional Enough
Can look a bit better, but they make do, and are formal enough looking.
01/10/2023
Kara S.

United States
Look professional enough
Can look a bit better, but they make do, and are formal enough looking.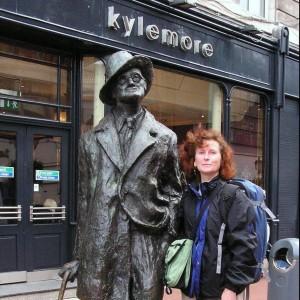 AJ
11/20/2022
Alicia J.

United States
just what I needed
I used this at a craft fair. Because some of my soaps are tightly wrapped, customers can't tell what the fragrance is. I placed cotton rounds in about six of these containers, then put a few drops of a fragrance in the center of the round, labeled the top, and let customers sniff. It worked REALLY well.