Glass Roller Bottles
Description

10 ml glass roller bottles for your favorite blends! Use your essential oil blends anytime, anywhere with these glass roll-on bottles. In amber or cobalt blue, with frosted glass roller ball applicators, these bottles fit easily into a bag, pocket, or drawer. Fill them with carrier oil, add your drops of essential oil, and snap the roller-ball top into place. A simple, fun way to use essential oils!
Lavender Harvest
How we make Lavender Oil
An inside look into how we make our Lavender Artisan Oil
KAREN WILLIAMS, RN., CA., CO-FOUNDER
A Passion for Aromatherapy
Aromatics International would not be what it is today without your shared belief in what we do, what we stand for, and how we conduct our aromatherapy practice.
I embarked on my journey to source pesticide-free, sustainable products from small-scale farmers and a major criteria of mine is that everything I source is both aromatically vibrant and also therapeatically effective. I love sharing what I find in this world with others. I am constantly blown away by the positive response I receive from all of you. I thank all of you for your strong support throughout the years and am continually inspired by the warm words you share with me. It truly keeps me going.
Customer Reviews
Write a Review
Ask a Question
Filter Reviews:
bottles
roller
blends
oils
quality
glass
Essential Oils
glass roller bottles
Aromatics International
look
02/18/2023
Helene G.

United States
Glass Roller Bottles
I really like these roller bottles. They are so easy to have on hand. They release just the right amount of oils so as not to leave the skin too greasy, yet enough oil to be effective.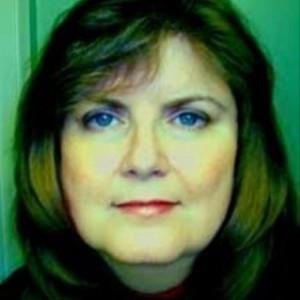 CS
01/28/2023
Cynthia S.

United States
Pretty glass bottles, plastic roller inside
Expected a metal roller ball inside based on a review I read which said there was no plastic in these bottles. In fact, the interior roller is plastic. These bottles are very pretty, but the plastic roller doesn't seem to release oil as fast as my old bottles with metal rollers that I bought elsewhere. Not sure I'll buy these again if I can find glass bottles with metal roller balls.
01/30/2023
Aromatics International
Hi Cynthia! The roller balls are actually a frosted glass material (: No plastic!
11/22/2022
Cynthia C.

United States
Scent on the go
I love these! So easy to roll on scent or spot treat a trouble area throughout the day.
10/25/2022
Renee' H.

United States
10 oz roller bottles
These bottles are so elegant looking. I really love them for individual perfume oils. They are the perfect size and can be easily detected in a purse or backpack.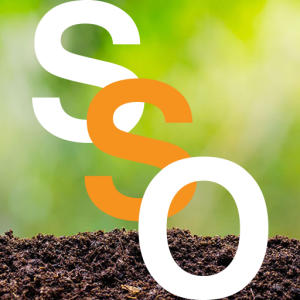 CS
09/19/2022
Casey S.

United States
Very disappointed my order!
I have ordered this glass roller bottle a couple times and this time we got something that does not match what is displayed on the website. The silver cap doesn't have the 2 lines on it! I had specifically ordered this item because of the slick design, unfortunately I got something so plain and boring - there is no difference between it and the no frill products sold from Amazon that are less expensive. I guess I'm going to shop around from now on - so sad aromatics used to be my only go shop whenever I need something for my aromatherapy needs.
09/21/2022
Aromatics International
Hi Casey, so sorry the roller bottles were not what you expected. If you would like to start a return, feel free to e-mail team@aromatics.com and they can assist.